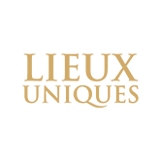 Who are we?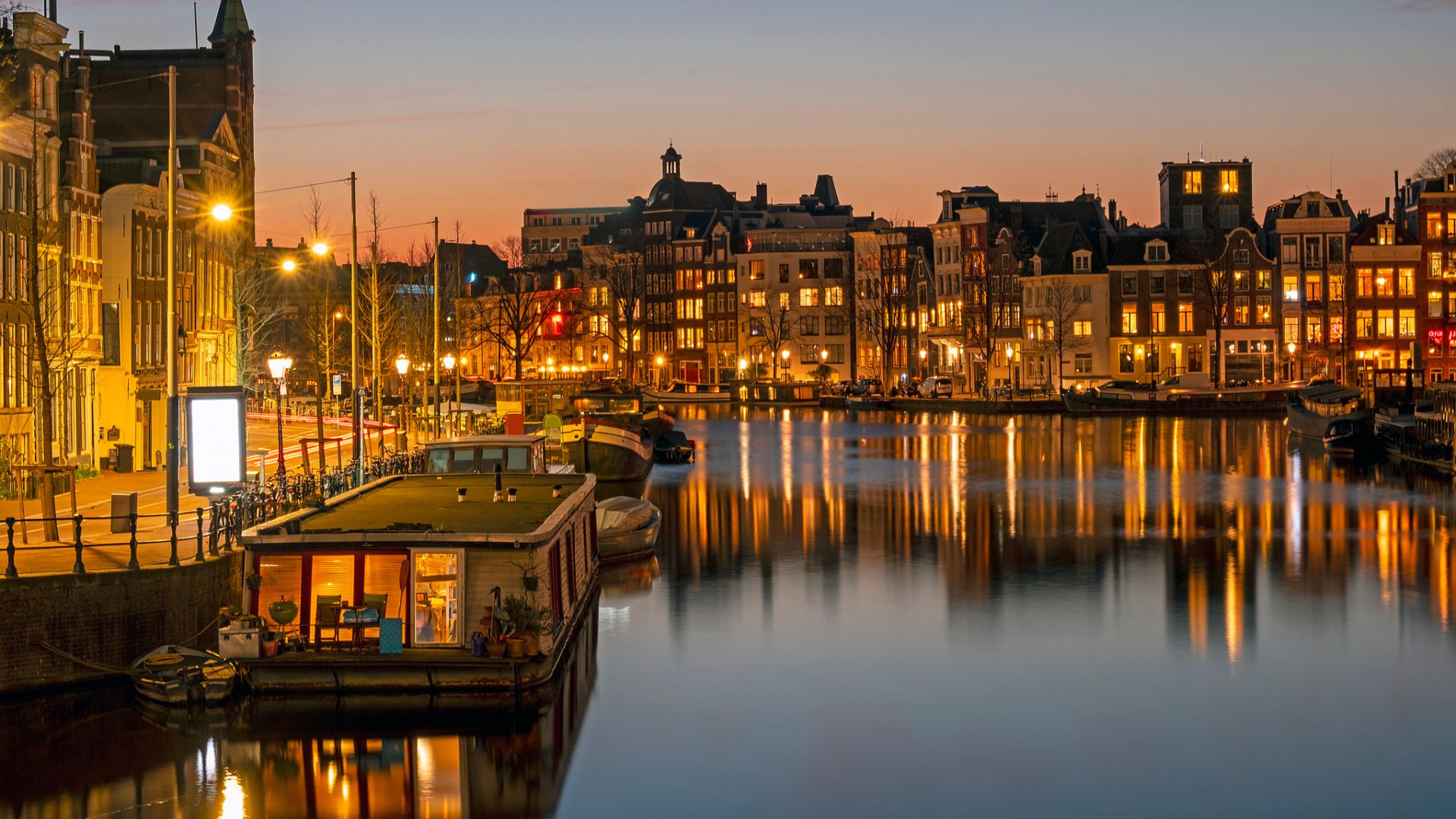 The floating houses
Once Upon a Boat ... LIEUX UNIQUES ® on the water.
>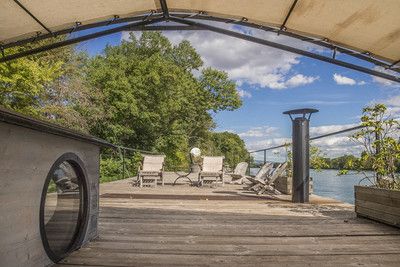 "And besides, who knows if the earth will not be too small one day for its inhabitants, whose number should reach nearly six billion in 2072 […] And will it not be necessary to build on the sea, when the continents will be cluttered? ". Helix Island, Jules VERNE (1895).

The prettiness of dwellings is not just on the earth and we have realized this, it is also on the rivers, streams and seas. It is for this reason that LIEUX UNIQUES ® has set up a dedicated brand LIEUX UNIQUES Water Properties ®.
Generally the "boats" are not loaded with the symbolism of a dwelling. They have no doors but hatches, no windows but portholes, no walls but a hull, no roof but a deck, ... in fact, it is not real estate, it is for This is why we have decided to create a dedicated structure via our parent company : ARTTIM GROUP Water Properties ®. Despite the absence of an adequate legal regime, the floating habitat market is developing in France. The floating habitat is becoming more and more luxurious and is evolving towards a more sedentary form on bodies of water : these are real "floating properties". They are considered furniture by nature. ARTTIM GROUP Water Properties ® will become more professional in this universe in order to provide you with the maximum services (legal and tax advice, etc.) but also to respond to your sales and purchase issues.

LIEUX UNIQUES Water Properties ® intends to position itself on the Parisian market (between 1350 and 1500 barges currently), on the Bordeaux, Strasbourg, Lille market, ...

Do you have a plan to sell your barge or even a plan to buy ? Do you want to live differently on the water ?
Do not hesitate to contact us.

LIEUX UNIQUES Water Properties ®
life on a long quiet river
Specific request
By pursuing your navigation on this site, you use the use of cookies to the realization of statistics of visits.
Learn more
Got it!