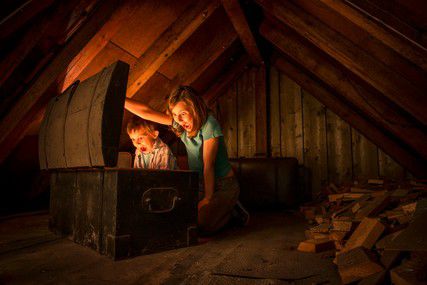 Because we wish wholeheartedly that our relationship with you is unique, we have imagined a number of very high quality services to sell your property quickly.
High-definition photos on all ads, made by professional photographers.
Quality and strategic multicasting on the best French and international websites of the profession.
A careful writing of ads.
An evaluation of your property at the right market price thanks to our professionalism and our powerful evaluation software.
A pretty and original website that is the unanimity of the profession and whose improvements and development are continuous.
A real marketing policy aimed at owners and buyers to reward them for their trust and loyalty.
A systematic signature of the compromises and promises of sale at the notaries allowing a flawless guarantee of the reliability of the acts.
An electronic signature of mandates and endorsements allowing a total dematerialization and an exceptional speed. Exit the constraints of the paper.
Sales teams with a specific protocol, impacting and rigorous, which leads to a high rate of transformation of mandates sale.