That's why we love Charente-Maritime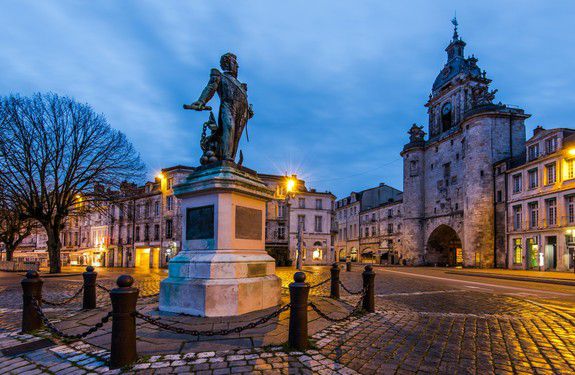 Rocked by the waters of the Atlantic, La Rochelle, facing the sea with its 4 ports, offers the facades of its old houses with white stones in the sun in love with Charente-Maritime. Here, sunshine is important and allows to indulge in many water sports activities and land along the 463 km of coastline.

Living in the Charente-Maritime also means enjoying a rich and tasty gastronomy, mussels of the bouchot, fine oysters of the world famous, salicorne, Cognac, Pineau... it is the time of the holidays or in there living all year. The islands of Ré, Oléron, Aix and Madame and the seaside towns contribute to the notorious tourist affluence of this department - the first tourist destination of the metropolitan France - but let us not forget the more discreet and subtle charm of Saintes and Rochefort.