That's why we love the Loire-Atlantique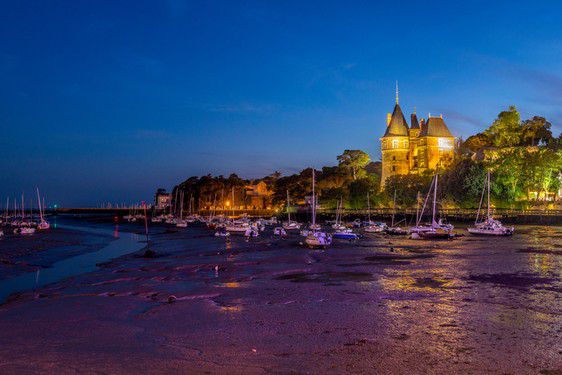 Between pine forest and ocean, La Baule has become an international seaside resort. Luxury hotels, golf, casino, beach buildings and charming villas characterize this resort. With 9 kilometers of beach bordered by the Atlantic Ocean, anchor at La Baule !


Visits and discoveries, highlights, evening by night, leisure, hiking, thalassotherapy & wellness on the Côte d'Amour everything is possible!

As for Nantes, the city is no longer to present! His quality of life seduces. Nantes/Saint-Nazaire is the first economic center of the western region.
Along the Loire, from Nantes to the port of Saint-Nazaire, you will see unique views of villages, flora and fauna. That's the West Coast effect !