That's why we love the Loire Valley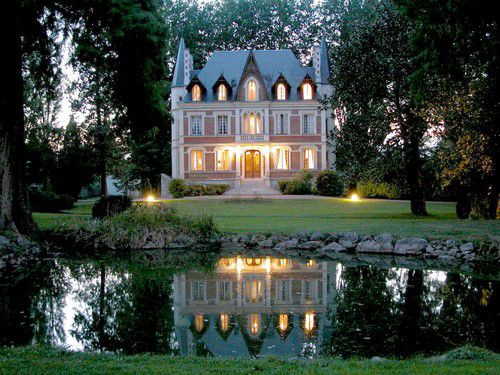 Spreading over nearly 800 km², from Sully-sur-Loire (in the 45) to Chalonnes-sur-Loire (in the 49), this historic region is famous for its castles and vineyards: the Val-de-Val Loire, the 3rd largest wine region in France, has 85 appellations and denominations and is one of the ten European vineyards listed as UNESCO World Heritage.

It is also a remarkable site for its architectural heritage : historic cities, famous castles (Chambord, Cheverny, Chenonceau, Blois, Chinon, Langeais, Amboise, Chaumont...) and a fantastic cultural landscape throughout the Loire. All forms a harmonious mix between men on the one hand, and nature on the other hand, for almost 2,000 years !

Living in the Loire Valley means living almost in the center of France, at the crossroads of history and culture.