That's why we love Reims-Soissons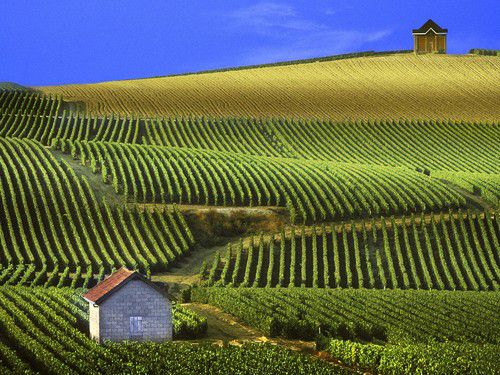 Reims is the "city of coronations" where many kings were crowned. The city, endowed with a rich architectural heritage, a gastronomic and viticultural culture, is a destination of choice for those who decide to come and settle there. Reims, in addition, is 100 km from Paris.

It is also classified city of Art and History : no less than four monuments are inscribed on the UNESCO World Heritage List (the Notre Dame Cathedral, the Palais du Tau, the Saint-Rémi Basilica, the Royal Abbey). Among its assets, the wine of Champagne which is the jewel of the specialties of the region, as well as the pink biscuits of Reims.

Champagne-Ardenne enjoys a strategic geographical position in Europe. It is ideally located for European and international trade.